Create a Digital Menu that suits your business

Discover our platform that gives you a simple way to create a Digital – QR Menu.
Easy and user-friendly
Fast with drag and drop features
Minimum cost – money saver!
No application download required.
PROs

Safety first solution ​

Contactless menu to minimize interactions
Reduce operating costs

No printing, editing and maintenance costs. All changes can be done
instantly and with zero cost
100% mobile responsive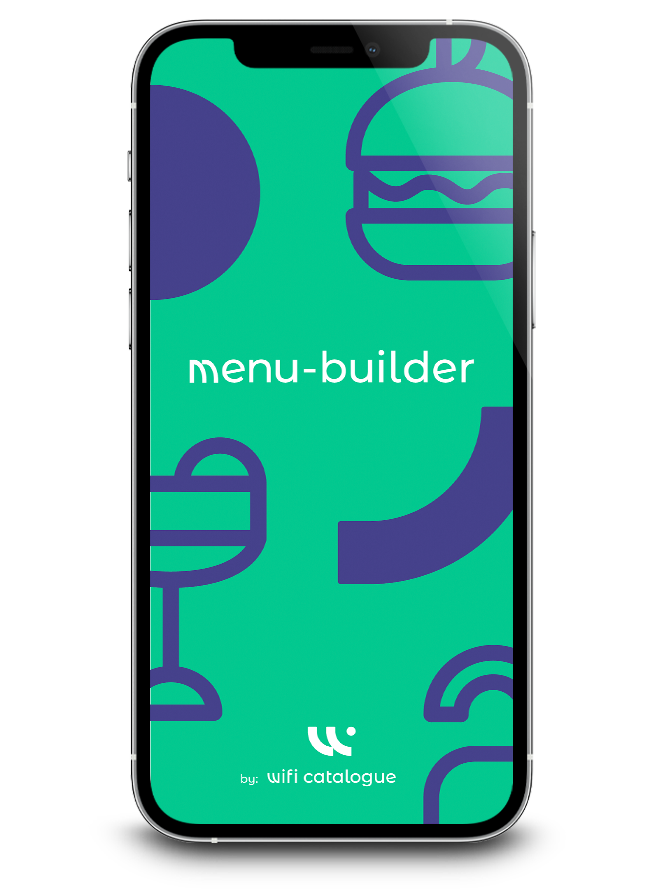 Money saver

Build your digital menu with a minimum cost.
Innovation to your service

Multilingual Menu's

Eco friendly solution

Subscription Plan
€ 15
per month
Unlimited Updates
Unlimited Photos
Interactive Design
Multilingual Menu
Custom Themes
Unlimited Traffic
Unlimited Products
The Process
Add menu categories

E.g. "Coffee", "Brunch", "Main Dishes" e.t.c
Add products​

Use photos (optional), descriptions and prices to give a detailed picture of your product offerings.
Complete sign up

After sign up you will have access to Menu-Builder platform and you will be able to further edit your menu.
You are ready! As simple as that!
Privacy Policy          Terms of use          Contact us